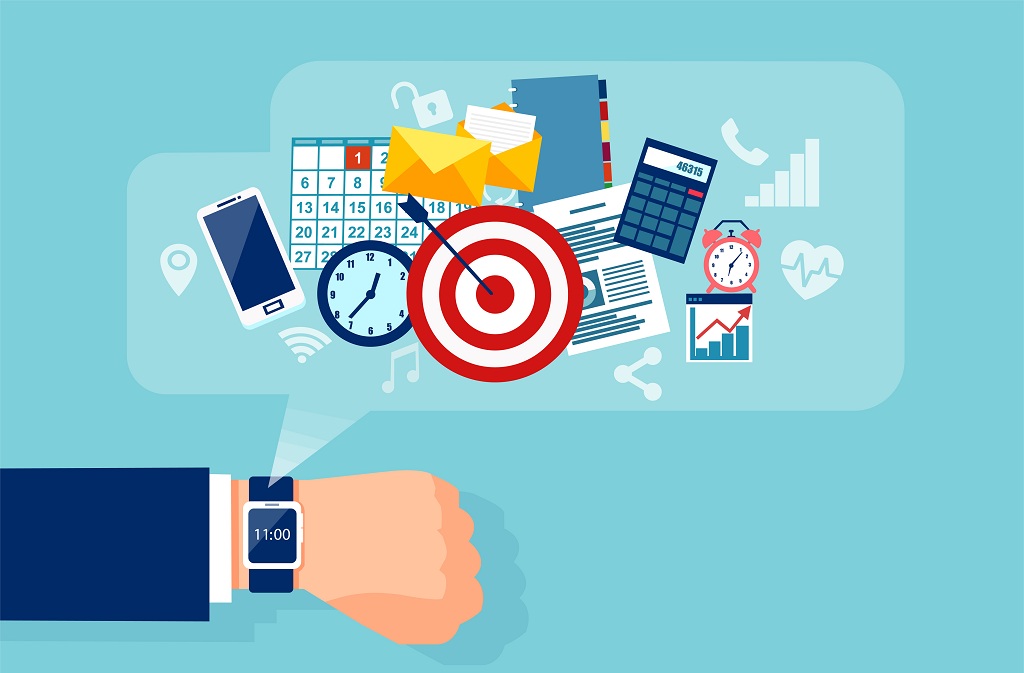 There is no the universal answer to the question of when is the best time to send email newsletters. However, several tips will help you determine the optimal time for your newsletter.
There are many factors to consider when deciding on the day and time to send your email newsletter, such as your target audience, time zone, content, business activity, and other factors. For instance, e-commerce businesses prefer to send newsletters twice a week, while news-based newsletters are typically sent no more than three times a month.
To determine the best time for sending your email newsletter, you need to consider the following factors:
1) Target audience characteristics, such as:
– Recipients' field of activity
– Location and habits of reading emails
– Gender and age
– City and financial status
– Education level and marital status
– Occupation and position.
2) Time zone.
Take into account the time zones and schedules of your target audience to send your newsletters when it is convenient for them to read. To do this, segment your subscribers according to geographical characteristics, grouping their cities with the same time zones, and then conduct A/B tests to determine the best time to send emails.
* For reliable results, send the same email.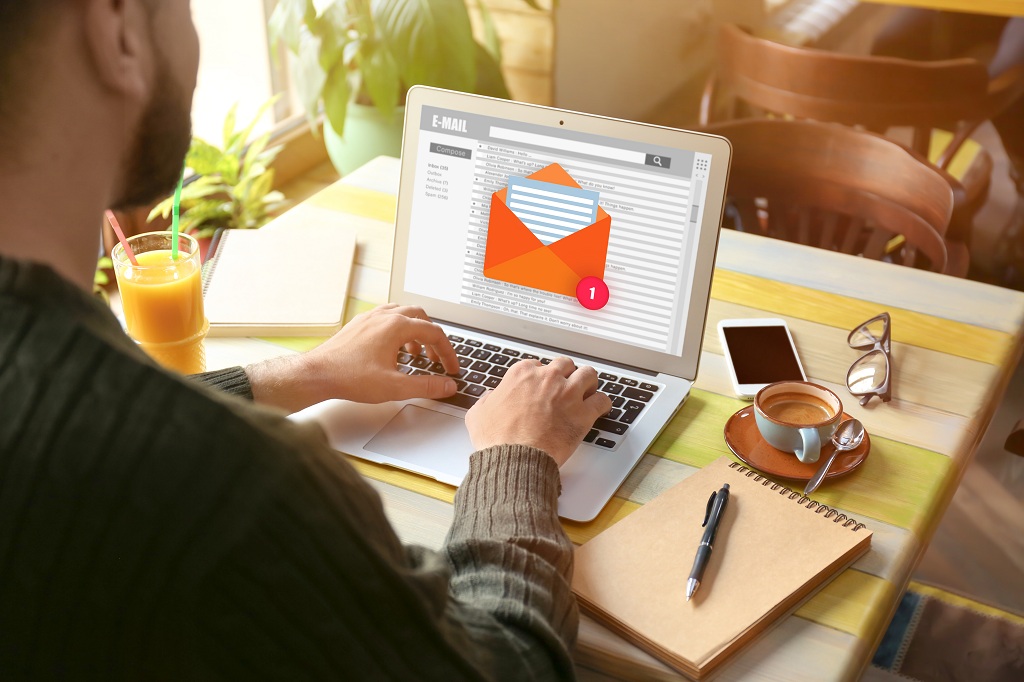 3) Content.
The content of the email newsletter also affects the timing of its sending.
According to statistics, sending an email at different times gives different results. For example,
1. Weekdays: during the work week open and click rates tend to be higher than on weekends. People are more likely to check their emails during the weekdays.
2. Mid-morning: sending an email campaign between 9 and 11 am local time can lead to higher open rates. People often check their inboxes after the start of the workday.
3. Lunchtime: another popular time to send emails is during lunchtime (12 to 1 pm) as people may check their emails during their lunch break.
4. After work hours: there is success in sending an email campaign between 5 and 7 pm, as people may check their emails after work or during their commute home.
5. Early mornings and late evenings: sending emails too early in the morning or late in the evening may result in lower open rates, as people are less likely to check their inboxes during those times.
4) Type of business activity.
Statistics show that in the B2C segment, email openings often occur on Fridays, possibly due to weekend plans and entertainment choices. In contrast, the best opening and click-through rates in B2B are observed on weekends, most likely because busy entrepreneurs have more time to review their emails.
To determine the best day/days and time for sending your email campaign, we recommend starting your search with days that statistics indicate are the most suitable for newsletters in your field. Conduct A\B tests to find out when your subscribers are most likely to open and read emails and take target action.
Use the Send later function in NiceSender to specify the required time of sending. This will allow you to collect statistics for analysis.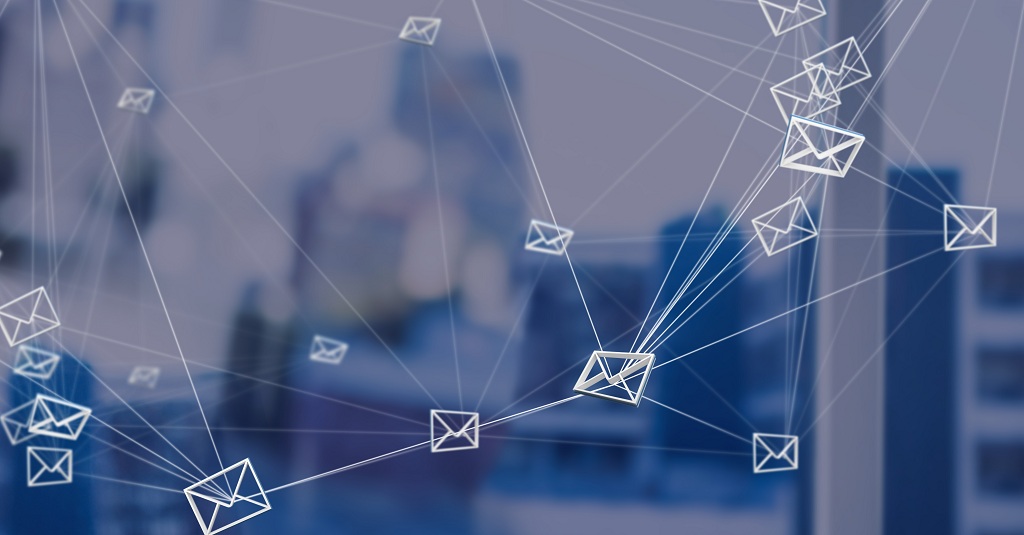 How NiceSender can help automate your email marketing?
Take advantage of the tools provided by NiceSender, which allow you to segment your email list and schedule the delivery time for automated email campaign.
In NiceSender, you can segment subscribers according to various parameters, and then find the appropriate sending time, based on the recommendations given above.
Plus you can use delayed email campaign. Just click on "Send later" at Step 4.
In conclusion, there is no universal time for sending email campaign that works for everyone. Experiment, test several options, conduct research, and analyze data to find the optimal time for sending your email campaign.